Why Should I Buy a Used Car
in Lewiston, ID?
When you invest in a used car over a new car, you'll enjoy several advantages that add value to your vehicle not just at the time of purchase, but for years to come. Whether you're interested in a used Honda SUV or a vehicle of a different make, the auto sales team at our Honda dealership in Lewiston works hard to ensure you're satisfied with your choice.
With used vehicle specials and a wide variety of pre-owned vehicles to choose from, we're certain you'll find a reliable used Honda SUV that you'll love for miles and miles. Want to learn more? Read our guide on used vs. new vehicles and drop by today!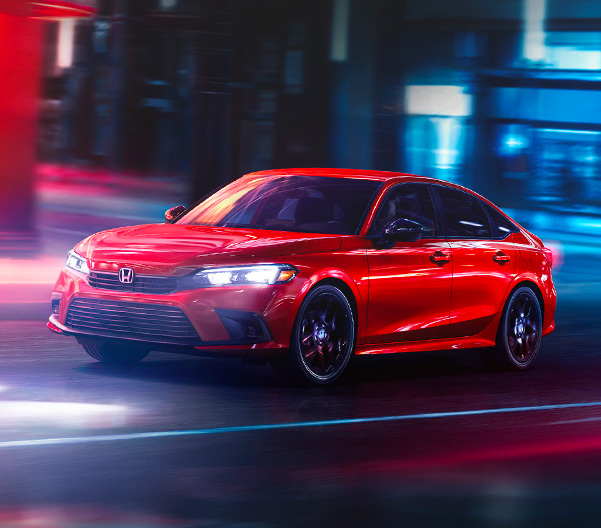 Benefits of Financing a Used Car Near Me
Affordability
One of the notable advantages of buying a used Honda is the significant cost savings they offer. Since used cars generally come with lower price tags compared to their new counterparts, you are more likely to get a higher value for your investment.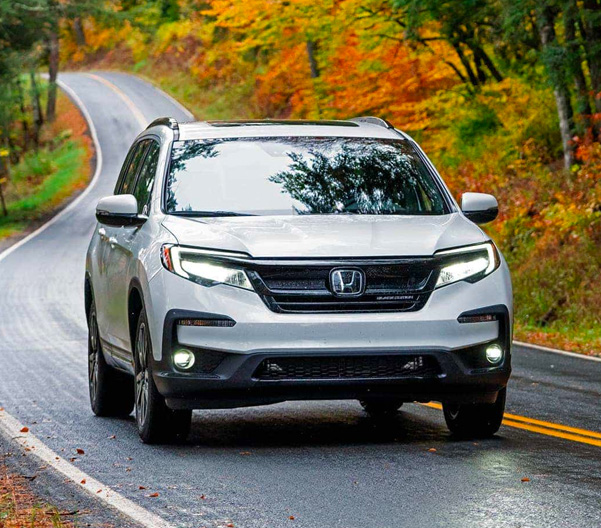 Lower Depreciation
When choosing between financing a new or used Honda in Lewiston, depreciation should be one of your top considerations. New vehicles lose their value considerably the moment they are driven off the dealership lot. In contrast, most depreciation has already occurred with used cars, allowing you to earn more money back if you decide to sell your pre-owned vehicle in the future.
Variety
With an extensive selection of used cars available, you stand a greater chance of finding a used Honda CR-V or pre-owned Passport that meets your specific needs. If your search is confined to new vehicles only, you may face limited options. Visit our Idaho Honda dealer to browse our used vehicle inventory and find the perfect fit for your lifestyle and budget!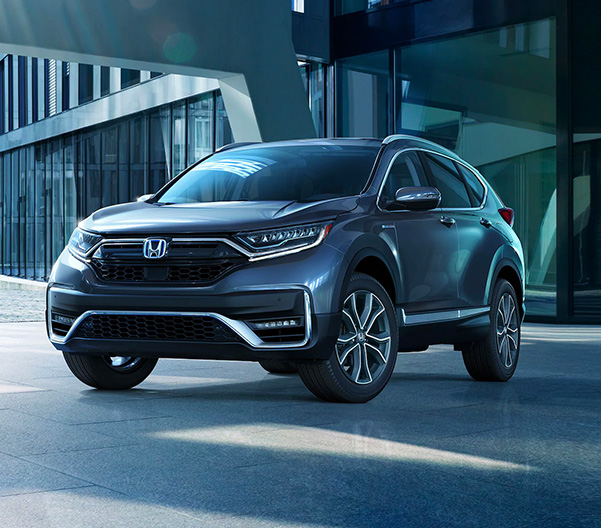 Finance a Used Car for Sale in Western Idaho
Whether you're interested in buying a used Honda Pilot or pre-owned Honda Ridgeline, our auto financing experts will be happy to help you claim used vehicle specials and flexible financing options.
Contact Mick McClure Honda to drive home in your dream car at a great price!